A crossover is an area that connects a property's driveway or accessway to the public road network.
A concrete crossover is a low-maintenance and durable solution for allowing vehicles to safely cross over the kerb and onto the street. It can be coloured or stamped to match the existing design of a property and can also be enhanced with decorative elements such as bricks, pavers, or cobblestones for a unique look.
It is advisable to consult with an expert when planning a concrete crossover to ensure that all necessary specifications are met prior to the project's commencement.
This post will discuss the most frequently asked questions regarding the installation of concrete crossovers, also known as vehicle crossings, in Frankston properties.
Are Crossovers and Accessways the Same?
No, a crossover and an accessway are not identical. A crossover is a path linking an accessway to the main road, whereas an accessway is a route giving entry to a particular section of a property, which may also be a driveway.
Accessways can be constructed using a range of materials, such as concrete, gravel, or asphalt. These areas serve as a means of passage for vehicles, bicycles, or pedestrians.
For information on what is stencilled concrete, read our blog post on the subject.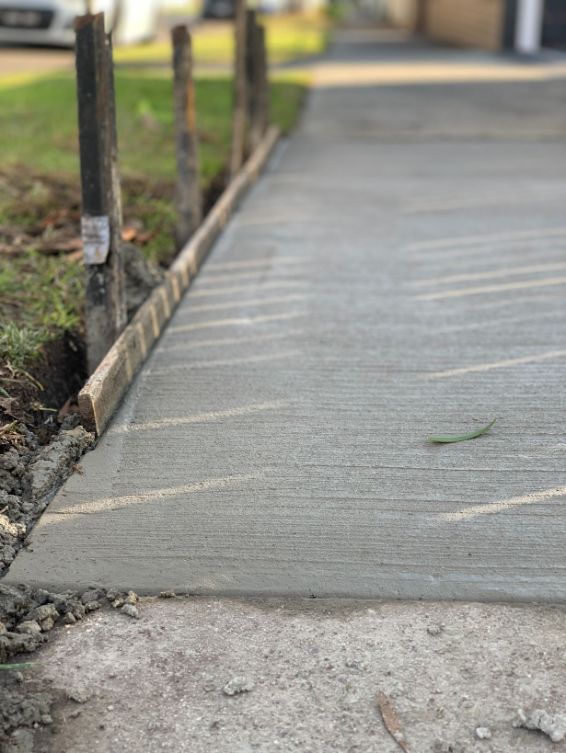 Can I Construct or Modify an Old Crossover?
Yes, you can alter or add a crossover on your property, but you must first secure written consent from the coordinating road authority as stated in section 63 (1) of the Road Management Act.
The road manager, usually the Department of Transport, will oversee any work carried out in the road corridor.
Do I Need a Permit to Build a Crossover in Frankston?
Yes, you'll need a permit to construct a concrete crossover on your property in Frankston. You can apply through the City of Ballarat's eServices website or visit their Customer Service Centre.
When submitting your application, you'll need to provide a plan for the proposed crossover's position. Additionally, take care to avoid disrupting any public services, such as water, gas, or sewer, during construction.
The permit fee for constructing a crossover is expected to be $120.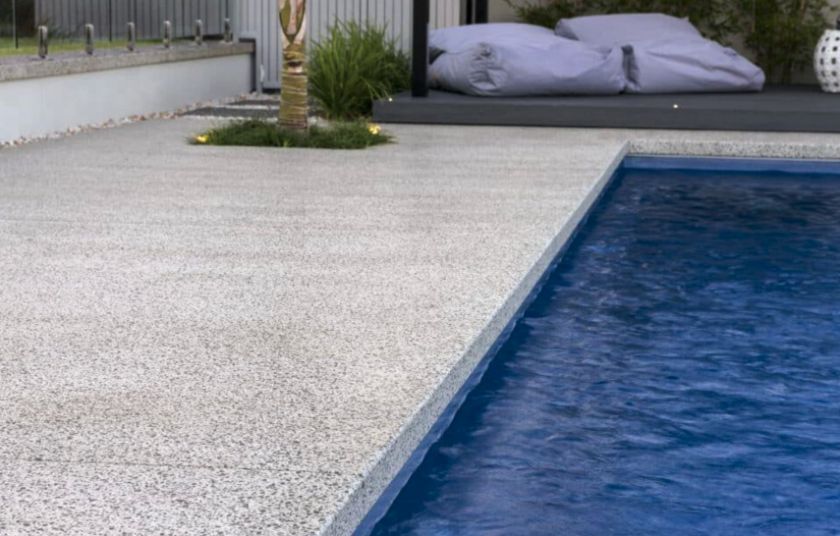 How Are New Access Applications Assessed?
The Department of Transport assesses new access applications based on the following factors:
How vehicles access and exit the government road
The proposed crossover's location, width, angle, and line of sight
The traffic and vehicles that will use it
The state of current road conditions in the area
Please note that The Department of Transport may impose conditions on a planning permit to guarantee the arterial road network continues to operate safely and efficiently after installing a crossover.Have you ever asked, "what is a pave-cut concrete driveway?" Read our latest blog to learn more.