Concreters Tyabb | Experienced Crew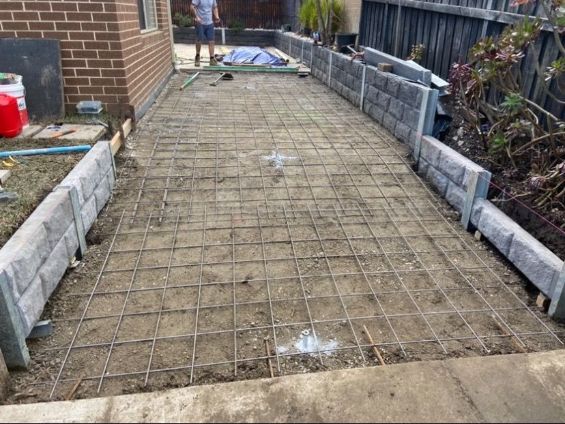 Tyabb is a small town located in the Australian state of Victoria. It is situated on the Mornington Peninsula, around 60 km to the southeast of Melbourne. The area is known for its rural and coastal feel, with a blend of farmland, residential properties, and local businesses. It is also home to a small airport, which serves as a hub for light aircraft and gliders. Tyabb is sought after by those looking for a relaxed lifestyle, particularly with its close proximity to the sea and scenic countryside.
As a property owner in Tyabb, you don't want to have a home or commercial space that looks worn down. You want your place to reflect your surroundings' natural beauty while impressing your neighbours and guests. A great way to enhance your area is by hiring an experienced concreter.
Complete Concrete Frankston has years of experience providing concrete installation services in the region. Our team uses state-of-the-art equipment and proven methods that guarantee excellent results. We know the area's ins and outs and can arrive at your location to assess the project as soon as possible.
Complete Concrete Frankston is the right choice if you're looking for expert concreters.
Reasons to Hire an Expert Concrete Installer
These are the primary reasons to hire expert concreters in Somerville:
Skill and knowledge:

Concrete installation requires a high degree of skill and knowledge, and a company with experience will have the expertise needed to carry out the job properly.

Quality results:

A professional company will guarantee that the concrete is installed to the highest standard, providing a long-lasting and durable solution.

Proper equipment:

Professional companies are equipped with the necessary tools and machinery to complete the job effectively and efficiently.

Saves time:

Working with an expert company can save you time as they have a proven method of completing the job swiftly and efficiently.

Safety:

Installing concrete can be hazardous, but an expert concreter will have the right safety measures in place to ensure the job is carried out safely.
Why Choose Complete Concrete Frankston
Wondering why people in Tyabb, Moorooduc, and Mornington choose us? Here are a few reasons:
We are professionals. Our team has a proven track record of providing the best concrete installation services in the area, which is why customers choose us over other concreters.
We value our customers and want to achieve excellent results for them at all times. That's why we take the time to understand your unique needs and meet your expectations.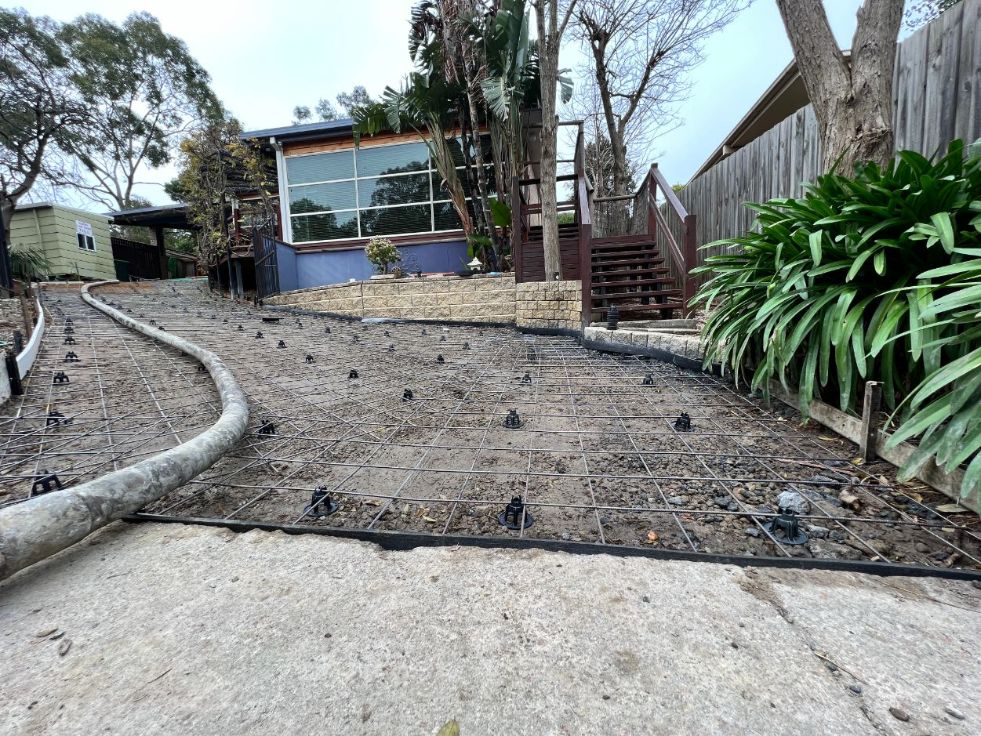 As a trusted concrete installation firm, we offer a warranty on our work. Our customers have peace of mind knowing that their properties are protected in case there are issues.