Concreters Chelsea | Quality Concreting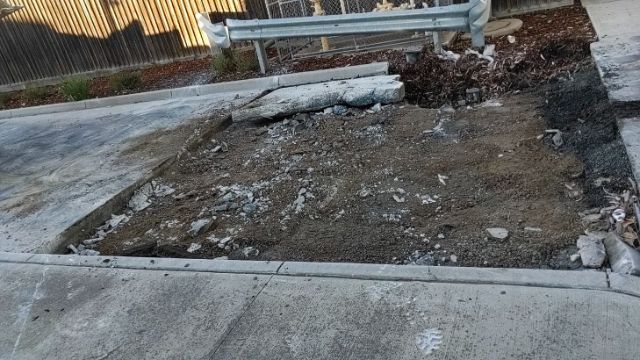 Chelsea is a neighbourhood in Melbourne, Victoria, Australia. It is situated approximately 40 km southeast of Melbourne's central business district and is renowned for its picturesque beaches and safe, family-friendly environment. The area is popular with retirees, young families, and those who enjoy views of the sea. The suburb offers a variety of outdoor pursuits, such as boating, fishing, and swimming. Furthermore, it has a number of shops, restaurants, and parks, as well as excellent transport links to Melbourne.
If you're living in Chelsea and searching for an experienced concrete installation company, you've come to the right place. Complete Concrete Frankston offers the best residential concreting services in the region for people looking to have durable, stable, and long-lasting concrete structures. We have a team of specialists that knows how to prepare and complete residential concreting projects on time and within budget.
Give us a call today or leave us a message to learn more.
Benefits of a Concrete Driveway
Installing a concrete driveway can bring numerous benefits to a home or business property. If you're unsure about hiring concrete driveway installers, here are some advantages that may help you make a decision.
Concrete driveways are known to last for many years. Its strength and durability make it one of the most widely used materials for driveways. While it may seem like a higher upfront cost, a concrete driveway can last for almost a lifetime with minimal maintenance.
A concrete driveway can enhance your home or business's appearance and curb appeal. Furthermore, a well-constructed driveway can raise the property's design and attract more customers to your business. Nothing beats coming home to a beautiful and inviting property.
Concrete is an excellent choice among driveway materials due to its light and heat reflectivity. Concrete driveways are cooler as they absorb less UV radiation, and the light reflectance reduces the need for lighting. This will result in energy savings for years to come.
Are You Ready to Improve Your Home?
At Complete Concrete Frankston, quality and customer service are our main priorities. We are experts in the field of concreting and always strive to complete projects to the highest standards possible. Regardless of whether you reside in Mordialloc, Aspendale, or Chelsea, we are here to help.
Please get in touch with us today to arrange a consultation with one of our specialists.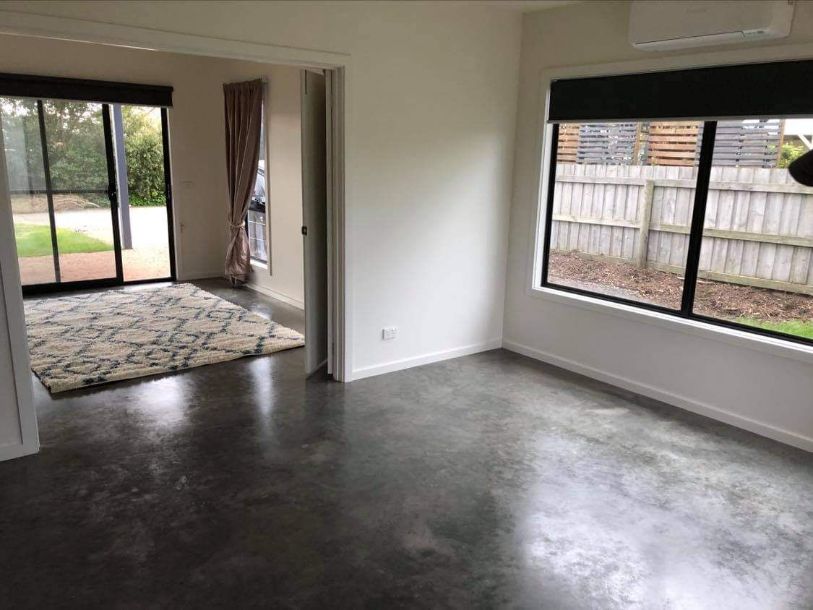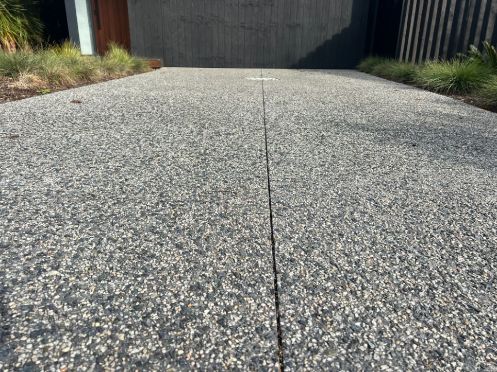 Driveway Installation Experts in Chelsea
Concrete is widely considered the best material for driveways. In addition to its strength and durability, it also requires very little maintenance. Installing a concrete driveway is a wise investment due to its robustness and long-lasting properties.
Although it may be more costly than other driveway materials, it will ultimately save you money in the long term. Concrete is also versatile and can be coloured or stamped to create an imaginative and distinctive surface.
If you're searching for trustworthy concreters in Bonbeach, you've arrived at the right place. We are a leading local concrete company in Chelsea that also serves its surrounding communities. All of our projects meet the highest building standards.