Concrete Driveways Frankston
Our Frankston Concrete team can help you handle any problem areas in your property too. Whether you need to have your land levelled first or you have any drainage issues, we can put together a cost-effective plan for you. No matter the size of your property or the complexity of the job, we can build you a beautiful driveway that will last for years to come.   
Serving throughout Frankston, Frankston Concreters are proud to deliver top-quality driveway concreting services to homeowners and business owners. Our concrete experts are licensed, knowledgeable, and experienced in the industry, and you can see that pride in the work we do. We offer a complete concrete driveway installation service, including drainage, excavation, concrete pouring, cutting, cleaning, and sealing. 
The concrete finish choices for your Concrete Driveways Frankston may seem overwhelming, but we have assisted hundreds of our clients in designing and constructing their concrete driveways. Unlike other Concreters Frankston contractors, our team provides you with a thorough consultation that will ensure that your new concrete driveway is aligned with your needs. Our team is equipped to help you get the result, style, and look you want with your project.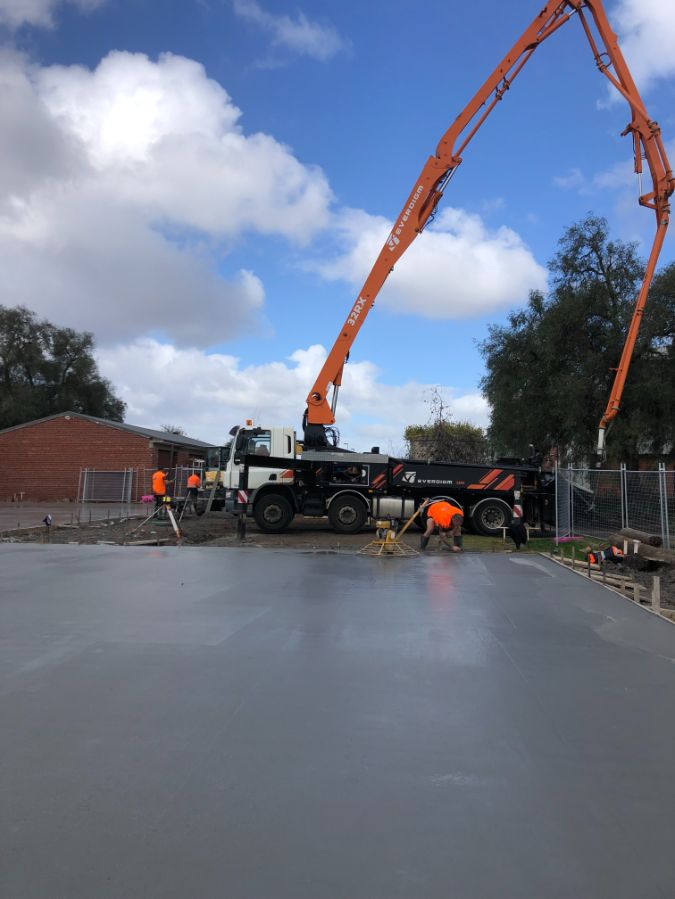 Benefits of Concrete Driveways in Frankston
Design versatility, functionality, and  durability are what make concrete the top choice for driveways. Compared to other driveway construction materials, concrete driveways offer a number of benefits like the following –
Interested in Working with Frankston Concrete Driveway Experts?
At Frankston Concreters, we focus on quality, and our goal is to install your driveway concreting with the best materials and craftsmanship. Our experts place attention and care into each and every job, no matter how big or small. Our prices are competitive, and we offer honest and direct advice on things you should save on without taking any shortcuts. 
If you are after the best Frankston Concrete services and solutions for your driveway, call Frankston Concreters today on (03) 9118 0639.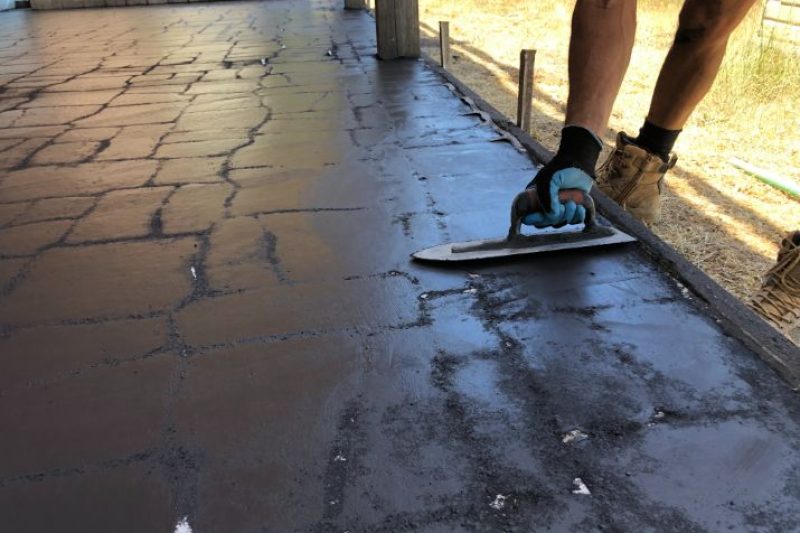 Frankston Concreters FAQs – Concrete Driveways
If you are about to embark on a concrete driveway project in Frankston, you likely have questions that need answering. We are here to answer your concrete driveway FAQs.