You'll have the highest probability of selecting an ideal concreter for your next project by considering their certifications, finding a good communicator, comparing quotes, learning about their experience, and asking about warranties.
Finding the best concrete installation company for your needs is difficult. But, by following these tips, you'll be on the right path in choosing the one that best suits your project.
So for this blog, we'll expand on what you need to do to get an expert concrete installation provider.
Consider Their Certifications
A key factor in choosing the right concreter is to check for certifications. Being recognised by organisations such as the Concrete Institute of Australia (CIA), Australian Standards (AS), and the Australian Concrete Repair Association (ACRA) ensures that the company you're dealing with adheres to best practices in concrete installation.
These certifications also demonstrate that the contractor you're considering follows industry standards and regulations. They are also more likely to have a higher level of expertise in the concreting field than those without them.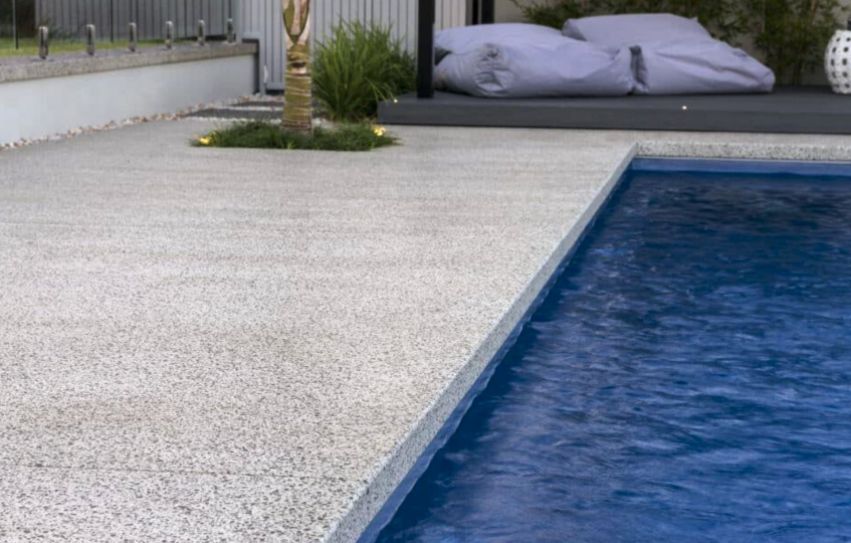 Find Good Communicators
When looking to hire a concreting company, it's important to prioritise those with good communication skills. This is because a responsive and communicative company makes the whole process of concrete installation or repair more efficient.
Good communication starts with the initial quote provided by the company. Suppose they take a long time to respond to an inquiry. In that case, it may be an indication of poor communication skills, and you may want to consider looking for another contractor.
Research and Compare Quotes
When searching for a good concreter, getting quotes from different companies is a good idea. This allows you to compare prices and services and gives you a good idea of the range you can expect to pay for the type of work you want.
Keep in mind that the lowest quote isn't always the best option. It could be an indication that the installer is cutting corners, such as using subpar types of slabs, which could result in a low-quality finish.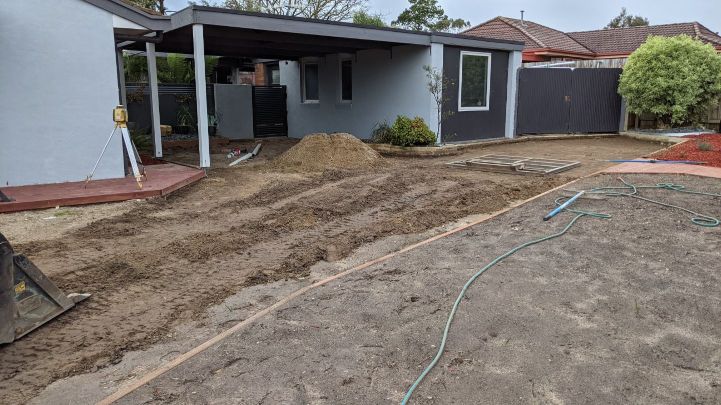 Learn About Their Experience
When looking for a good concreter, it's important to assess their experience based on the type of project you want completed. Experience plays a vital role in an installer's ability to deliver quality work and handle potential problems.
Look for a company that can provide a portfolio of past projects. You can also ask for references from previous clients or check out examples of their work in person to get an idea of the quality of their workmanship.
Ask What Warranties They Have
When looking for a good concreter, it's important to make sure they're licensed and insured. This provides protection for you and your property in case of accidents on the job.
It's a good idea to ask to see their insurance certificates to verify that they are indeed covered and that their insurance is up-to-date.Want to know what to look for in a concrete quote? Read our post about it now.